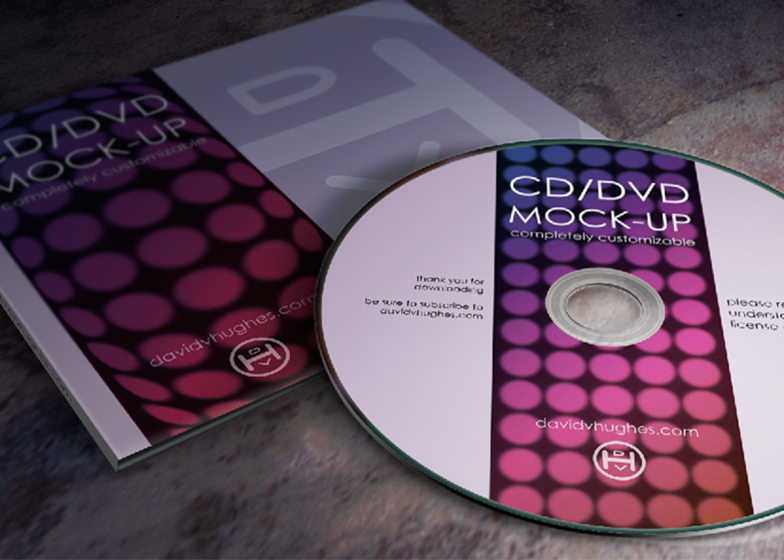 Jewelcase and Digipak Mockup
This is not a photograph
Every part of this was created completely in Photoshop.
Which makes it completely customizable.
Both mockups were available on my blog for free download while they were awaiting approval for sale on that site.   However, they are now only available for sale on Graphic River.
The files hold a coveted 5 Star rating on the marketplace, and are receiving great reviews from purchasers like this:
Outstanding piece of work, the attention to detail is stunning. Worth every penny and more.