The folks over at The Viewing Room embarked on a name change,
and I was commissioned to help them transition to Storybook Sound.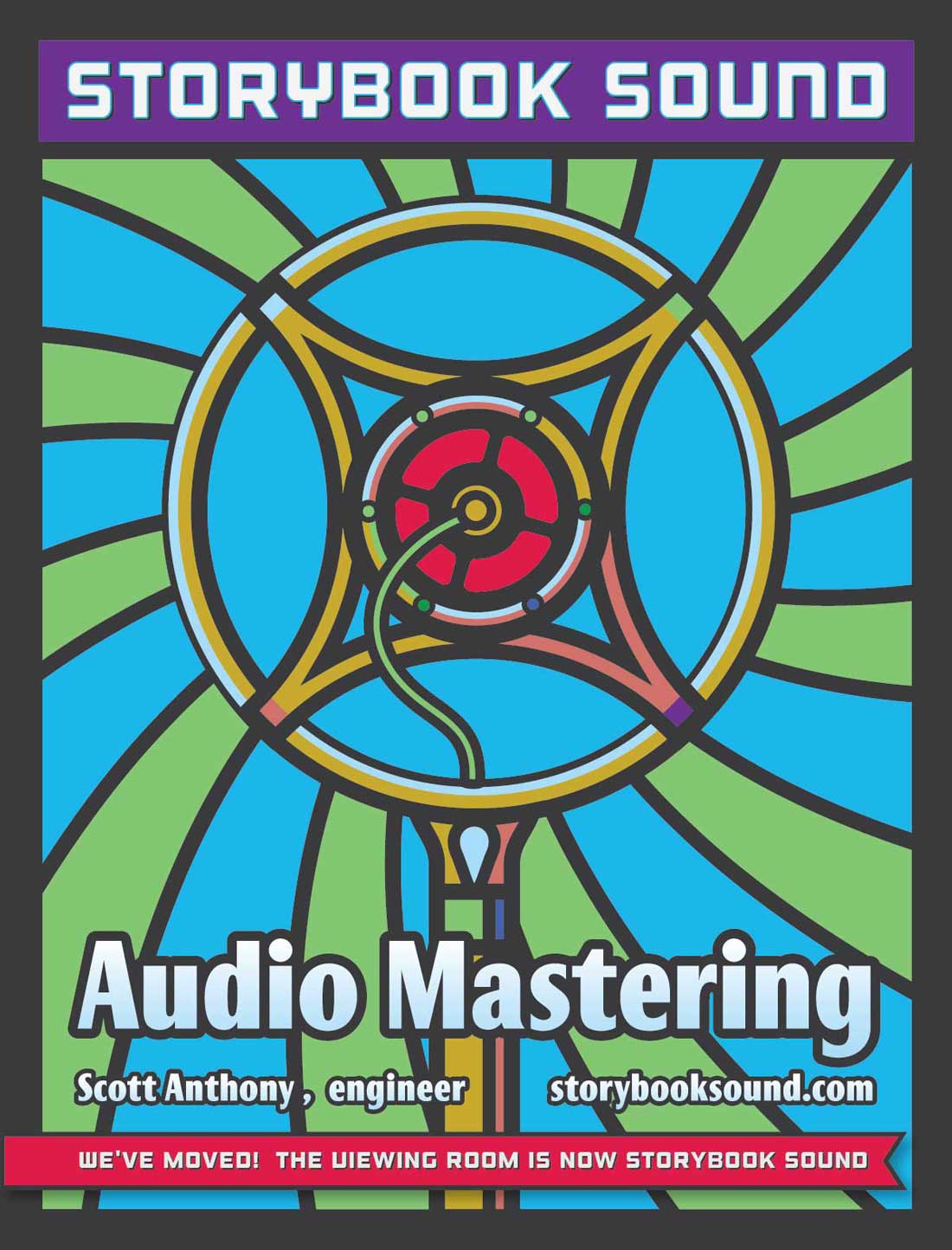 How do you create a print ad that artfully announces a name change utilizing the small amount of time that  the viewer flips through pages of a magazine?  With the new Storybook Sound ad, I chose to do it visually.
Storybook Sound's previous ads, when they were "The Viewing Room" I had created a vintage microphone as the centerpiece of the design. So with the introduction of a new name, it was important not to disconnect the new business with the previous established and trusted one.
I decided the best way to do this quickly is to take a visual cue from the old ads.
So I reworked the vintage microphone and duplicated the layout of the old ad using the new palette and style created for the rebranding.
Below are the original Viewing Room ad as well as a couple other versions. Be sure to look for the Storybook Sound ad in the special 100th issue of  TapeOp Magazine.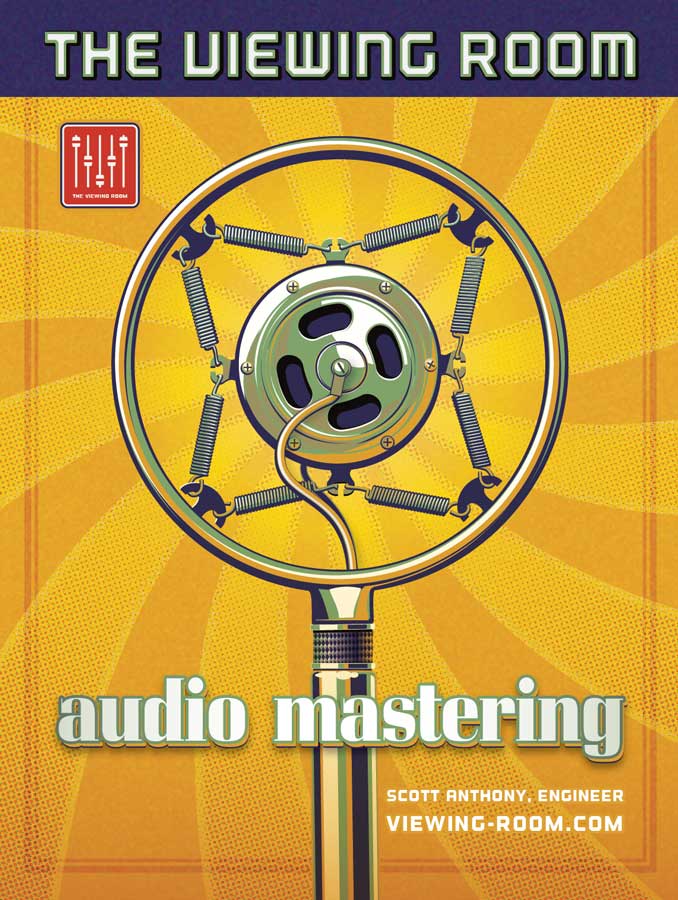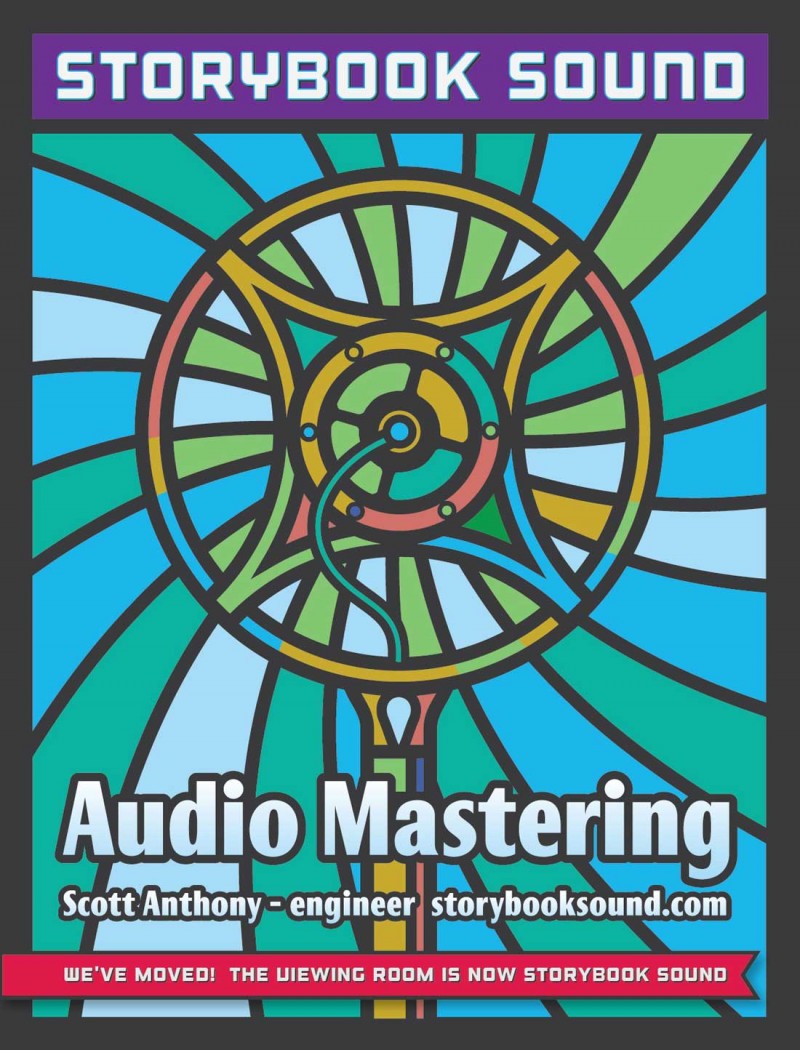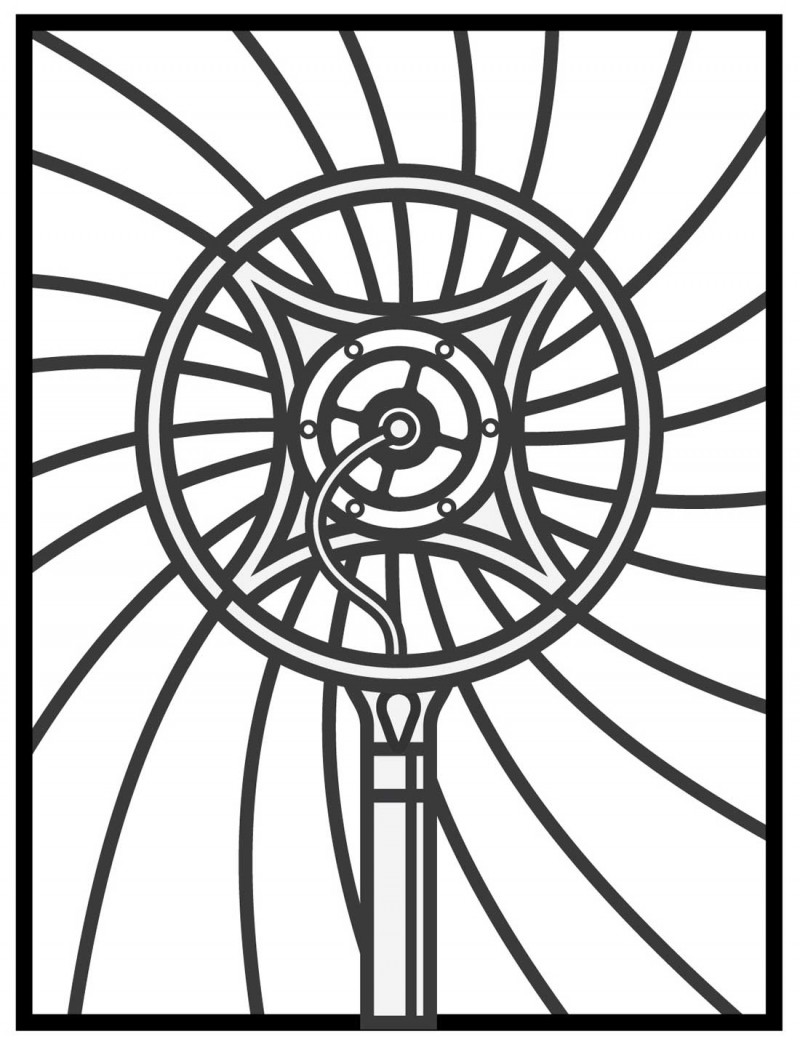 « meet@the local
Storybook Sound – Logo »