A logo designed for Storybook Sound that expresses the unique personality of the business locale.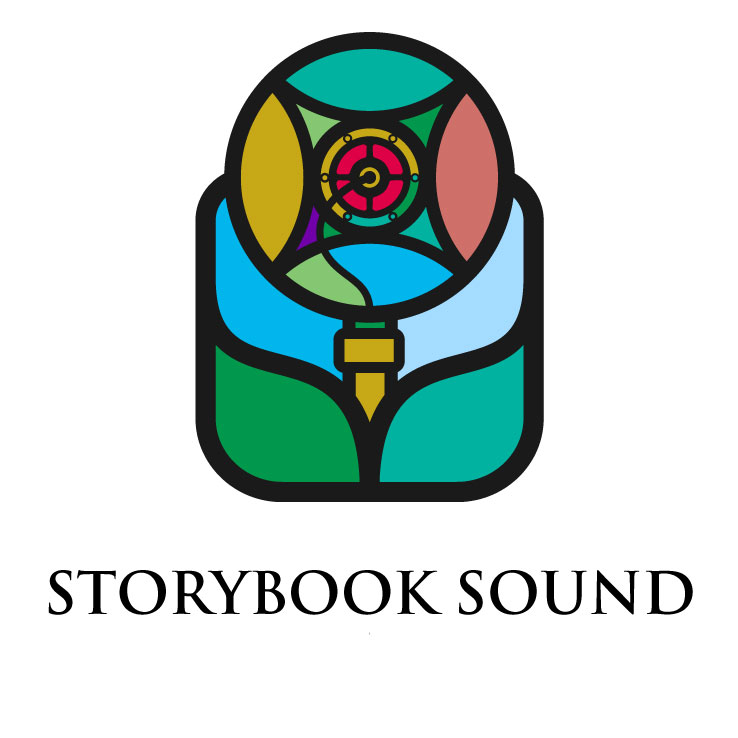 Not long after I finished up the logo design and advertising for The Viewing Room, the owner contacted me with news of a company name change and plans to move the studio to a new location. Now Storybook Sound, the operation was moving to a beautiful Tudor style house with more room and beautiful architectural details. So I was excited to get started on a new look for this established and trusted mastering studio.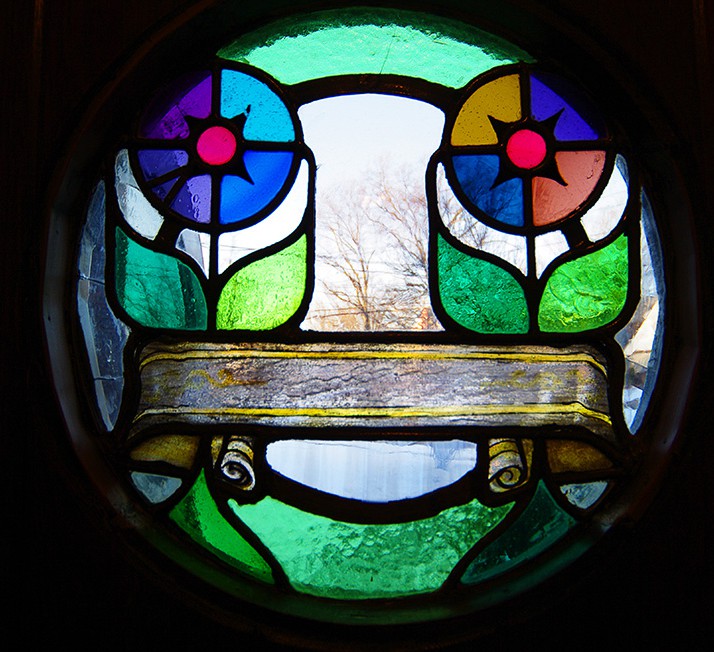 The client sent me a bunch of photos of the new location, and I fell in love with the stained glass accents around the house.
So I decided to take a design cue from the window in the front door and incorporate the vintage microphone used as the icon in their advertising
Be Sure to check out the print ad I created for Storybook Sound too.
« Storybook Sound – Print Ad
2014 2KM Loppis Poster »