Gotta love clients that keep coming back with new projects!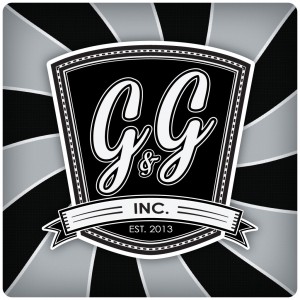 A frequent client of mine for many years, contacted me and asked if I could help him out with an upcoming project. He needed a logo designed that he could get printed up on bar coasters.  Its purpose was to commemorate a wedding and act as a kind of emblem for the occasion. He really didn't give me too much to go on besides the requirement that it be in black and white, and have an Americana look to it. I sent him several roughs to choose from and then quickly got to this final.
It was also the inspiration to get my long awaited bar coaster mock-up project completed.
« 40 Pools | a Book of a Swim Tourism Blog
Bar Coaster Mockup »